1726 vues
BECOME THE AMBASSADORS OF AN ORIGINAL WEBRADIO ART & JAZZ!
On September 15, 2016 Art district digital radio created at the initiative of Julie Chaizemartin, art historian, author and culture journalist. Julie studied art history at the college of Louvre and at the Sorbonne University, works for many media including the Express, the official Art, the Huffington Post, and also writes for the Swiss press. Julie has built a nice experience through the "Art of Oise" a cultural show that it has driven for seven years on regional radio station IDFM Radio Enghien.
To make a contribution, please click on the tab below:
Art District concept
Art and music in your ears! Internet Radio Art District offers a subtly rhythmic varied cultural content by a jazz performance and pop-soul. Art, literature, cinema, theatre, history, Art District is a webradio dedicated to art that is committed to provide quality cultural content to as many through interviews and reports made to the heart of the exhibitions and cultural sites (artists' studios, events, museums...).
Inform about cultural news, tell periods of history, reveal the secrets of the art works and give the floor to artists are the credos of the webradio. Art District has developed several long-term partnerships with museums in order to offer a cultural content that highlights the transmission of knowledge and the enhancement of the cultural heritage. Museums, historical monuments and historic places are so important in radio programming through interviews of curators, historians and artists. Chronicles are also dedicated to the history of works and of great historical figures and also news about litterature, theatre and cinema. The editorial content is accessible on the website of Internet radio offering photographs and videos in connection with topics.
Art and jazz aficionados will discover NEVER-BEFORE UNRELEASED PRDUCTIONS OF LOUIS ARMSTRONG from May 1, 2017 EXCLUSIVELY on Art District for France.
Oour listeners are cradled between two shows by pop-soul and jazz music. Our 100% contemporary jazz playlist lets you discover every day from 5 pm to 8 pm CET a selection of the New York label Dot Time Records contemporary jazz artists!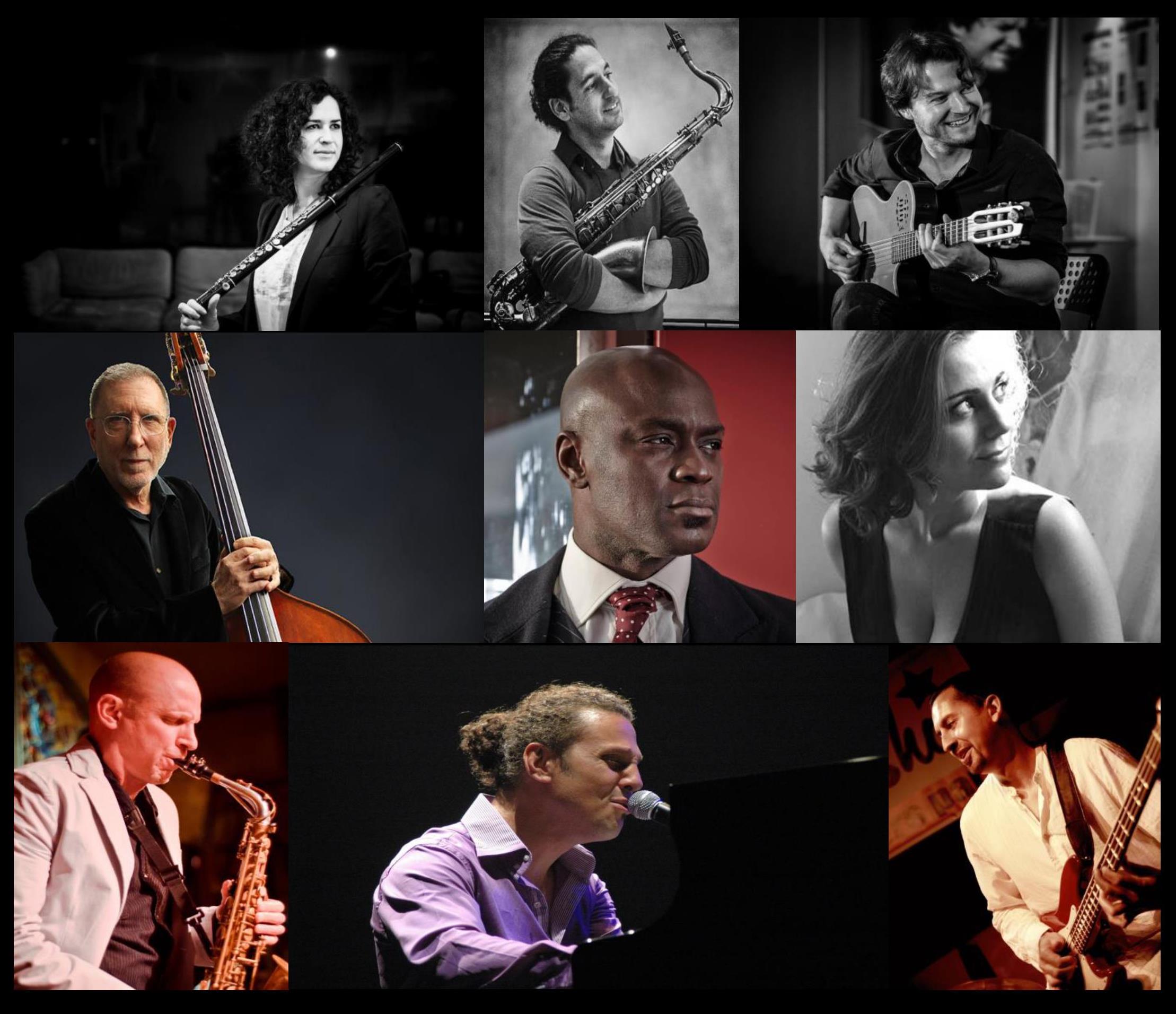 The programs
Art District offers content of 18 programs with a team of 15 hosts composed by journalists and passionate about of art, culture and music. Six other shows are currently in preparation for March 2017.
Art District, it is also more and more listeners! The radio knows a strong growth since its creation. The total cumulative audience reached in mid-March more than 9,000 listeners in four months and the number of pages visited on the website is more than 22,000 pages. Thanks to its team and partners as follows:
Give echo to your generosity !
In order to offer a varied and sustainable broadcast to its listeners, Art District needs funding to the tune of €12,000 to meet the following objectives:
- Technical development (editing software, licensing...): €2,900
- Acquisition of equipment (audio recorder, mixes...): €3,000
- Hiring a technician-Editor: €3,600
- Creating a virtual studio for live broadcast: €2,500
To make live art and jazz on the radio and share moments of listening with a quality cultural content, Art District counts on the generosity of its listeners, passionate about art and jazz and all lovers of radio to participate in our campaign of crowdfunding!
All contributions can be subject to tax deduction according to fiscal policy of contributor's own country.
Thank you all !!!